Home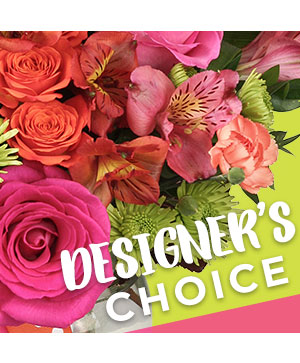 Designer's Choice
Custom Arrangement
You can trust our design experts to create something wonderful! They'll go above your expectations to create something as beautiful and exceptional as the person you're sending them to. If you have a favorite color or flower in mind, please let us know in the special instruction box when you order.
More Info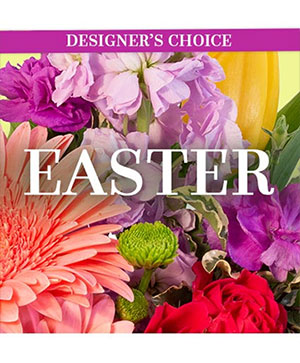 Beautiful Easter Florals
Designer's Choice
Easter just isn't the same without flowers. Celebrate with our Designer's Choice Easter arrangement to brighten up your home and get everyone in the spirit of this spring holiday season! With colorful blooms, they'll be ready to celebrate this egg-cellent time! We're happy to tell you that the Easter Bunny approves.
More Info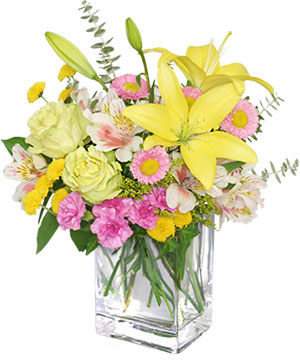 Floral Freshness
Spring Flowers
This stunning arrangement takes fresh flowers to a new level! With yellow Asiatic lilies, pink 'Matsumoto' asters, jade roses, hot pink mini carnations, and more, this arrangement will be the highlight of any gathering. Bright and full of life, Floral Freshness is sure to bring the spring spirit into any home!
More Info